We took the Japanese bullet train, or "Shinkansen" to Hiroshima and arrived in only 4 hours. The experience was similar to an airplane, but with more legroom and none of the security hassles. We checked into our hotel and went off to explore the city. To us "westerners" Hiroshima is most known for being the first city ever hit with a nuclear bomb. Shortly after, the US also bombed Nagasaki and that quickly ended WWII.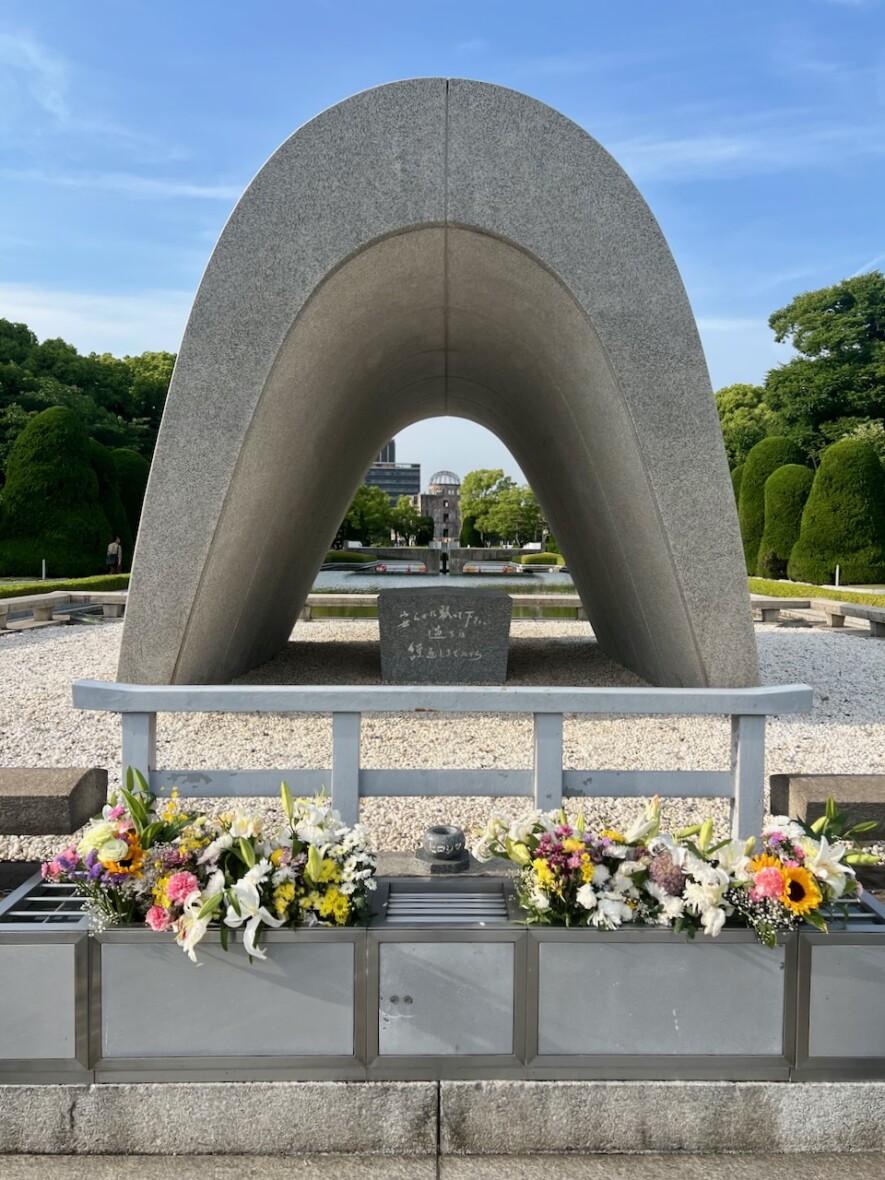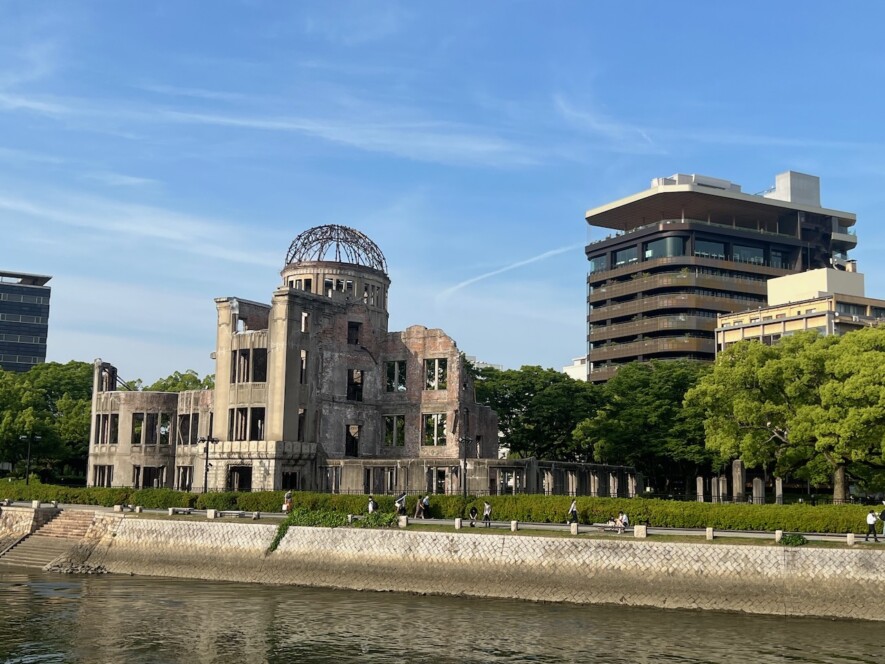 Hiroshima has since been rebuilt into a modern city and we visited the memorials and museum dedicated to the bombing. It was a somber affair, but we viewed the displays and quietly walked through the exhibits. The Hiroshima Peace Memorial is the only structure remaining from the bombing and has been left as a reminder to what once happened there. The plaque on the flame says it will remain burning as long as nuclear weapons exist.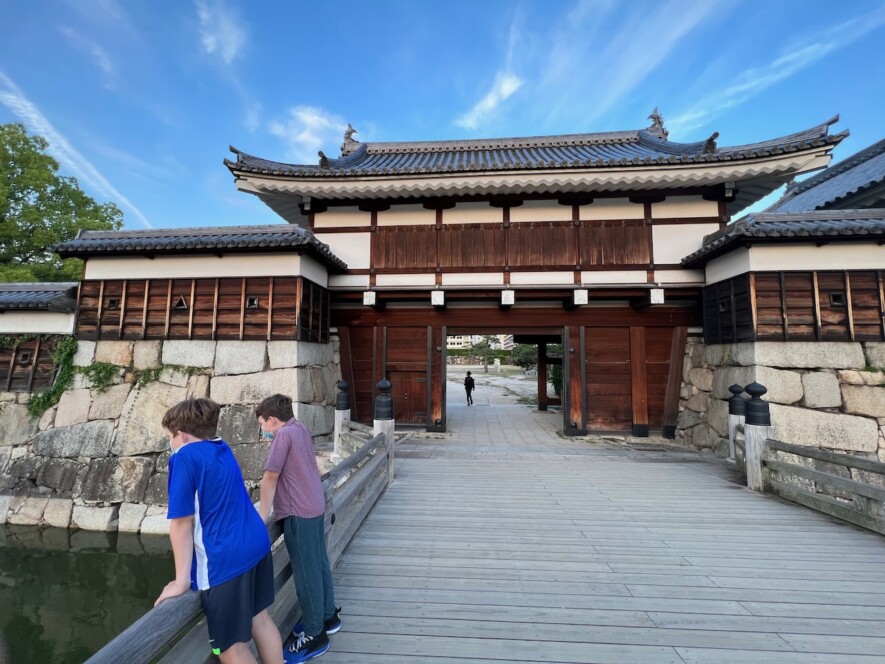 We visited Hiroshima Castle, still surrounded by a large moat. Once in the village, we stumbled upon a Japanese festival. We still don't what it was for but they were having fun!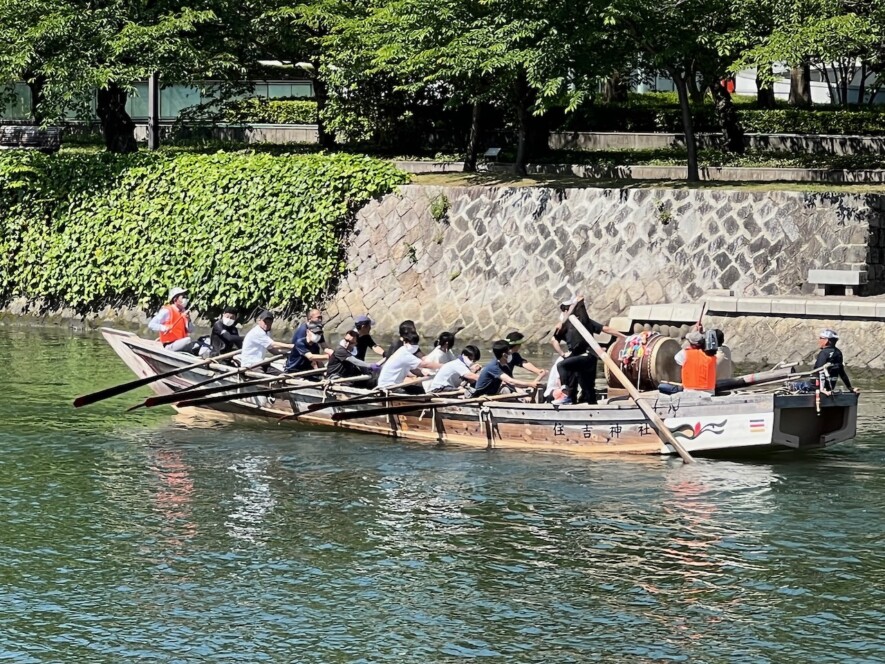 Walking along the river we heard a very loud drum and this boat sailed by with the oars rowing to the rhythm of it.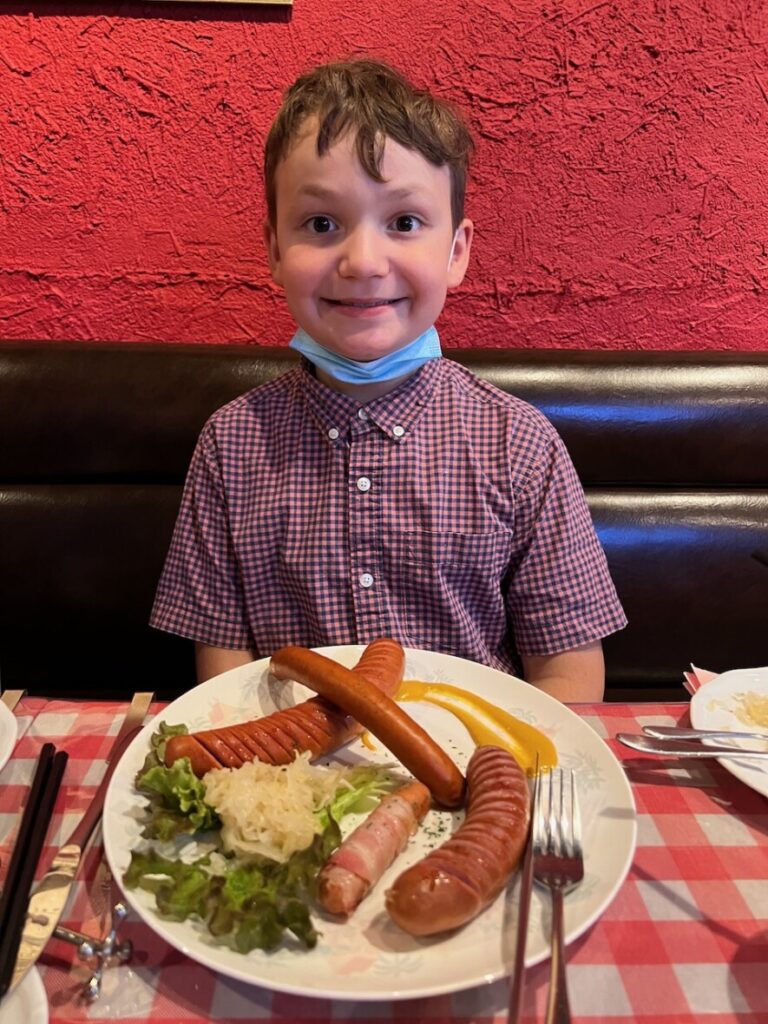 For dinner, due to the kid's demands, we found an authentic German restaurant and enjoyed the varied sausages, sauerkraut, and delicious prezels.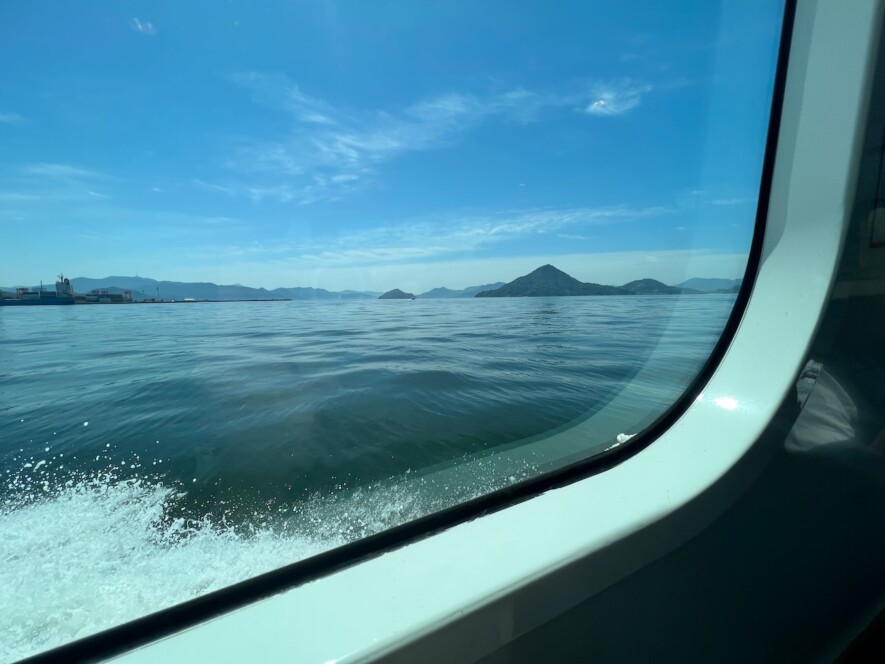 For day 2, we took a ferry to the island of Miyajima. Upon arrival we were greeted by some very friendly and well fed deer! The island is most famous for its huge red Tori gate rising out of the water that was built in the 1100's. Due to bad timing on our part, it was being restored and was covered in scaffolding.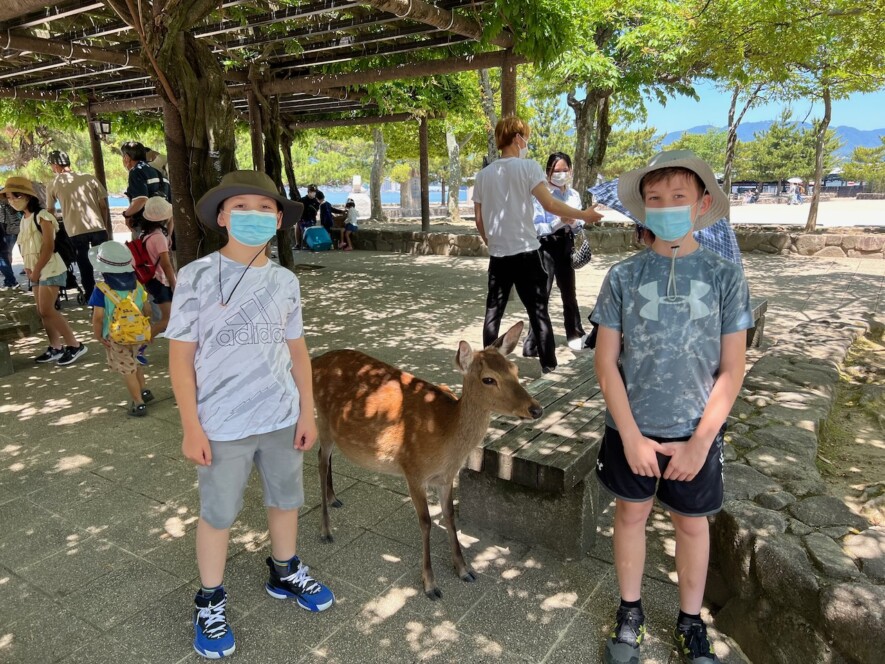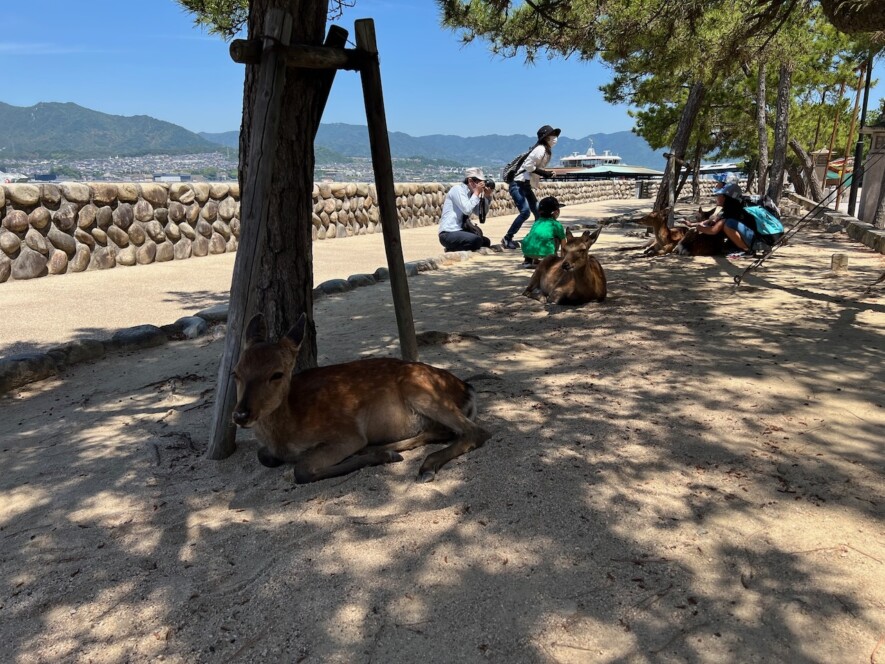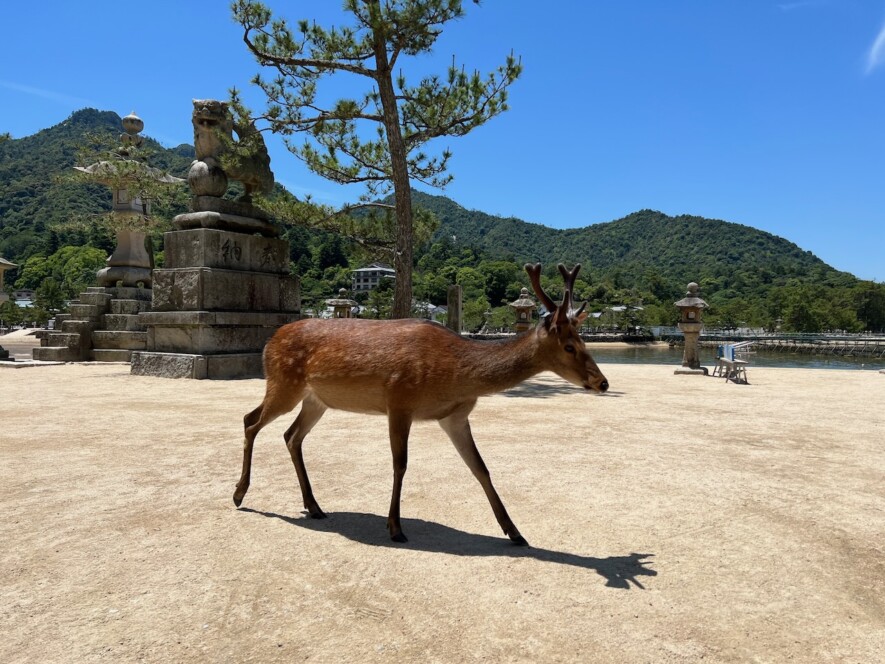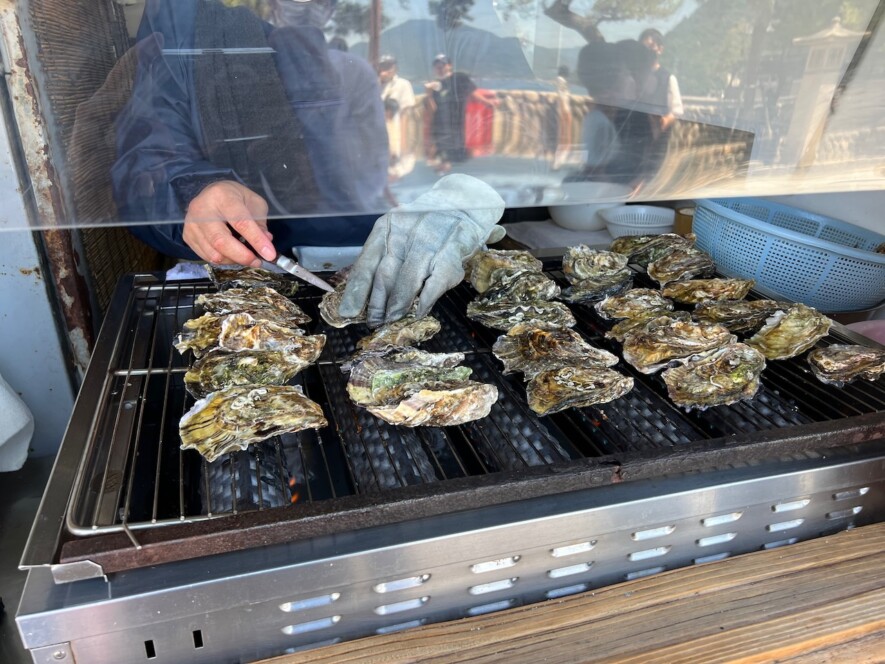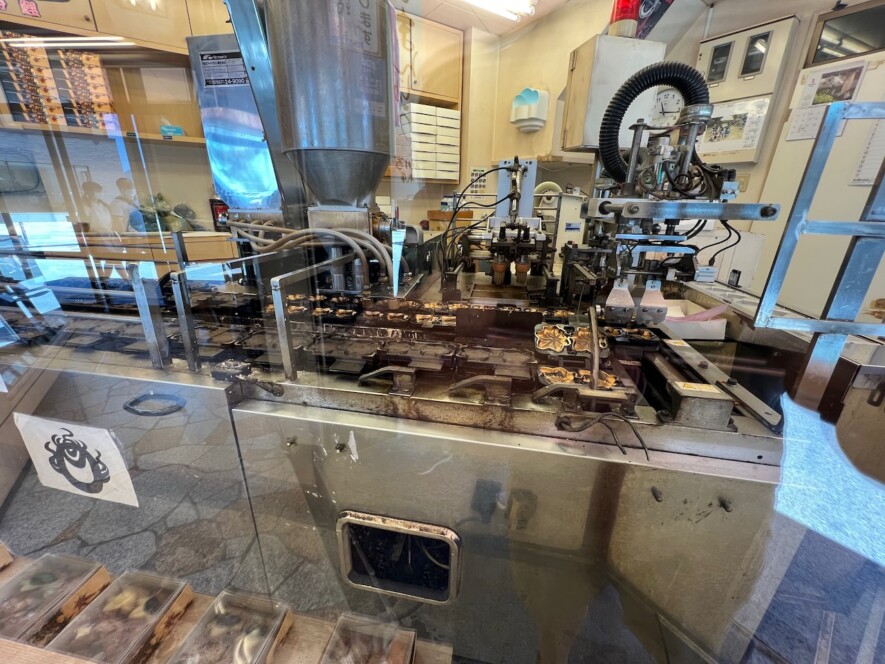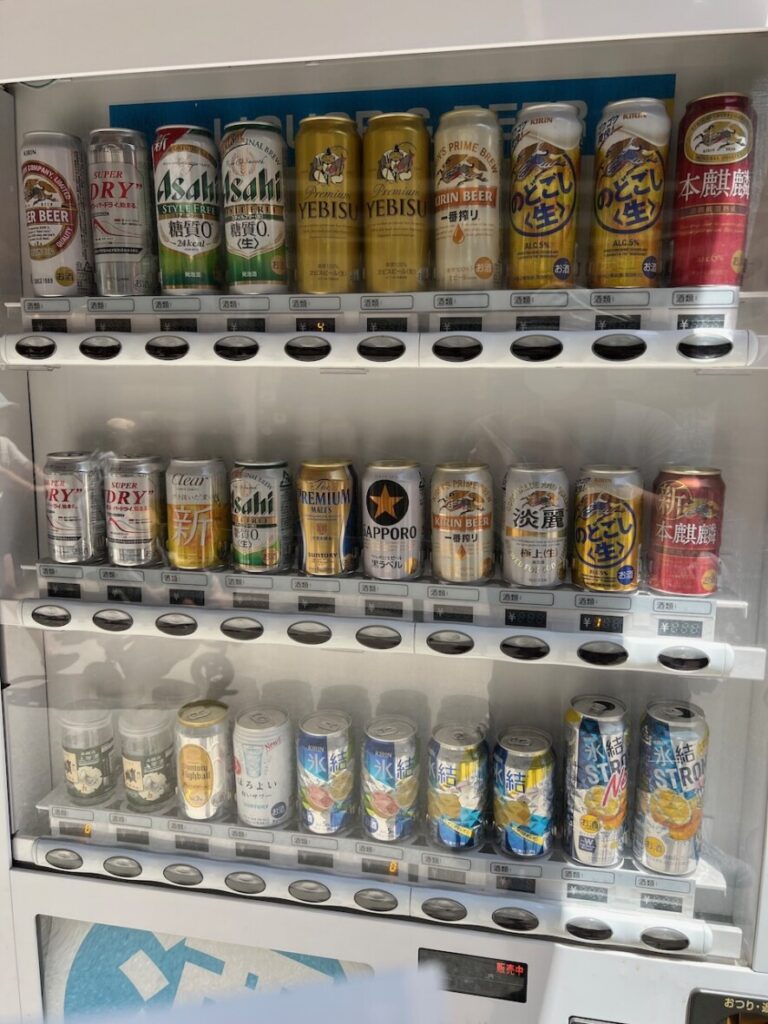 We walked through the town and discovered they are famous for oysters. The waterways surrounding the island are full of oyster beds. We tried grilled, raw, and even fried oysters.  Most areas of Japan are known for a signature desert, and in Miyajima, maple leaf shaped soft cookies are the sweet of choice. This machine was one of many in stores cranking out cookies. We also found and tried out a beer vending machine, they are becoming hard to find in Japan.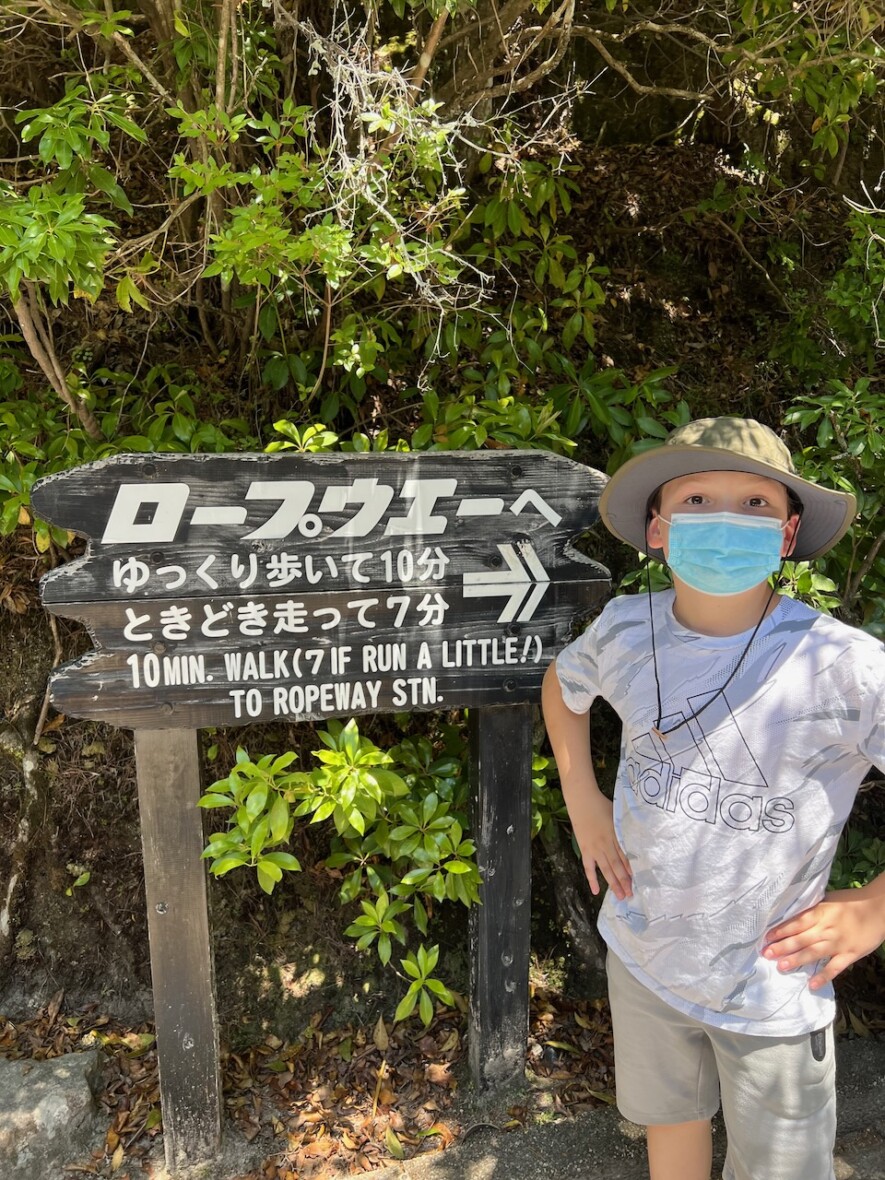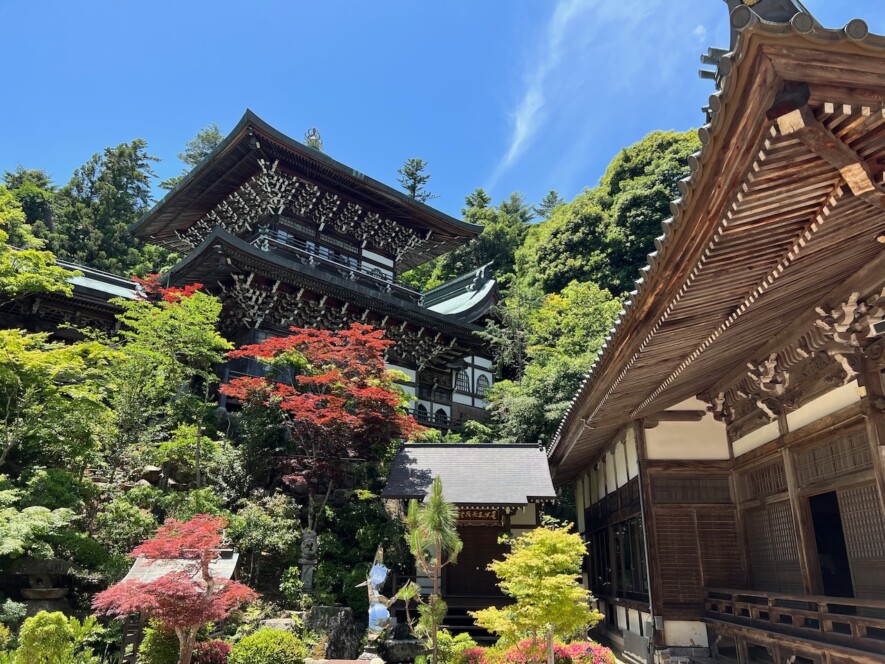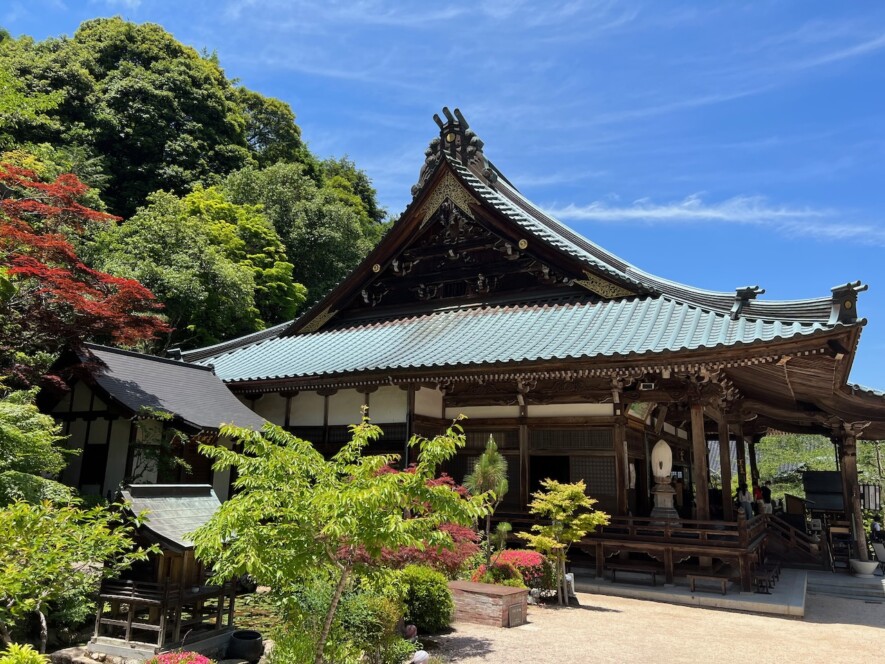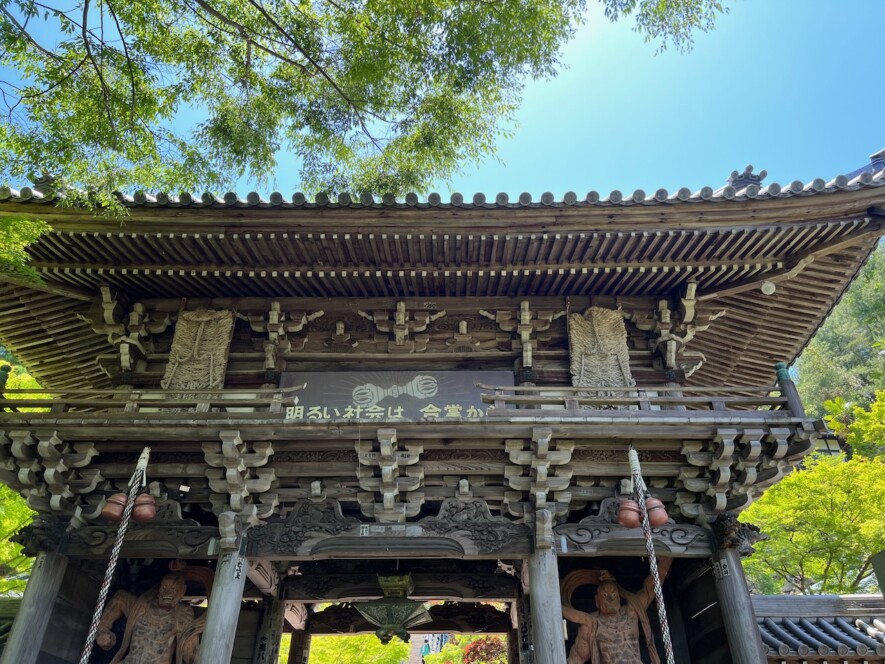 We continued exploring and found a temple and pagoda. There's Mount Misen, the local mountain that has a cable car up to the top. We were feeling energetic and decided we would hike the 1,500 vertical feet to the top. Hours later and out of water, we discovered that wasn't the best plan. But the views were worth it.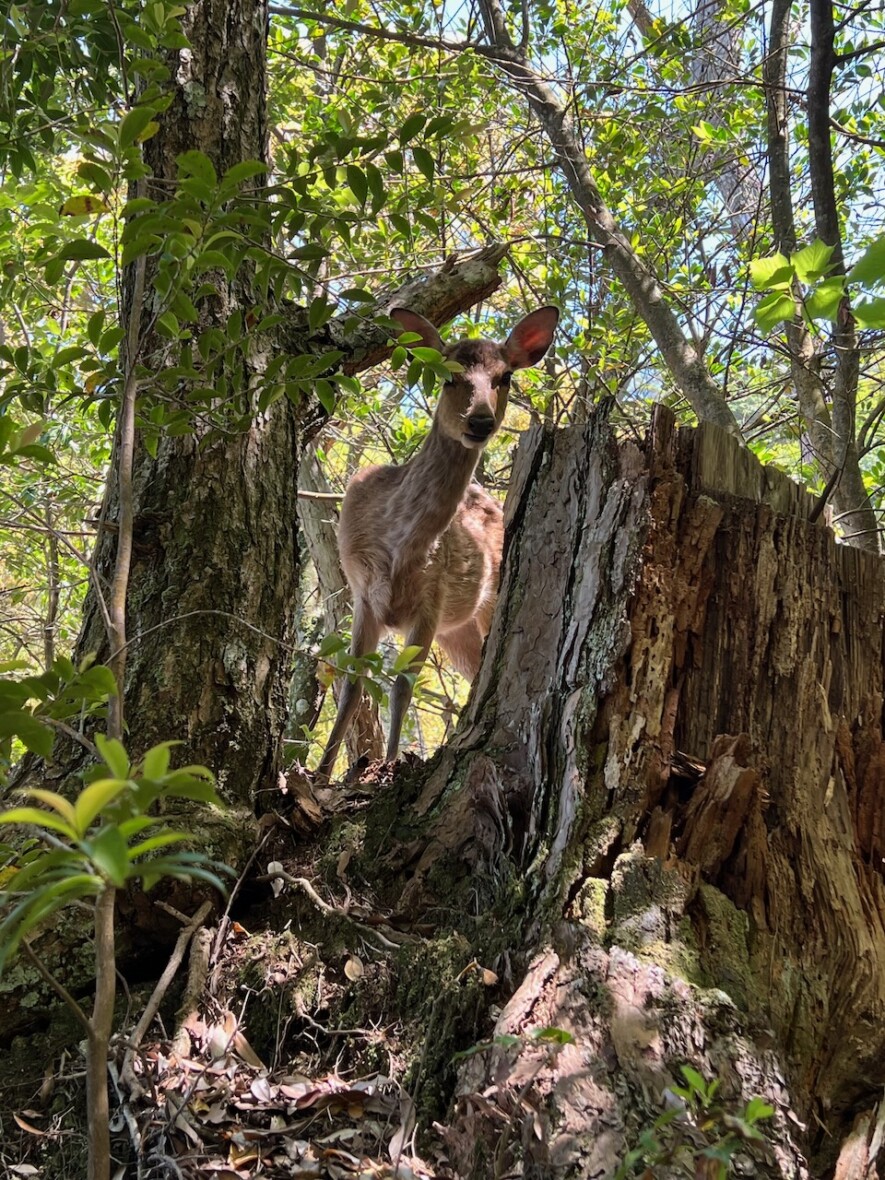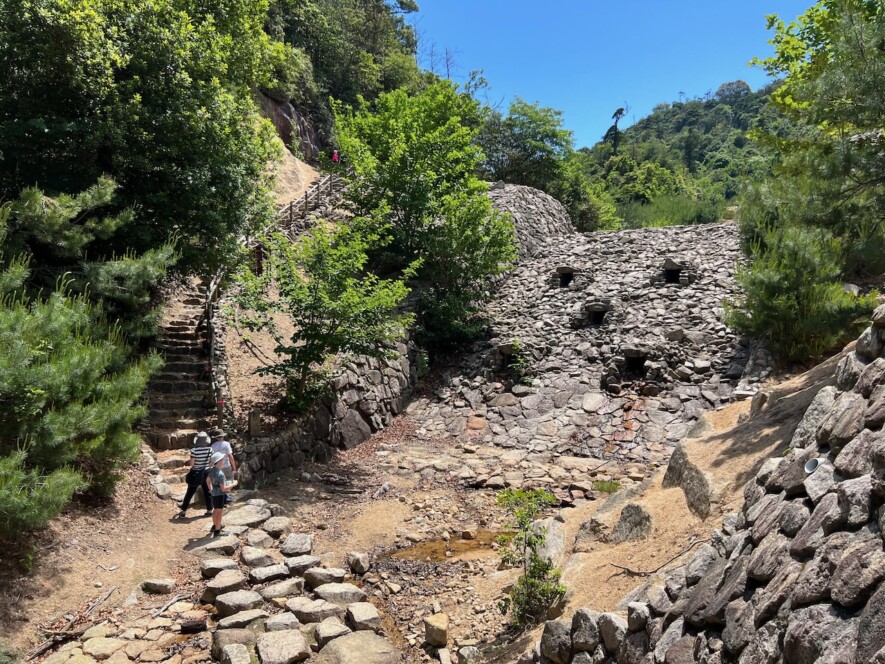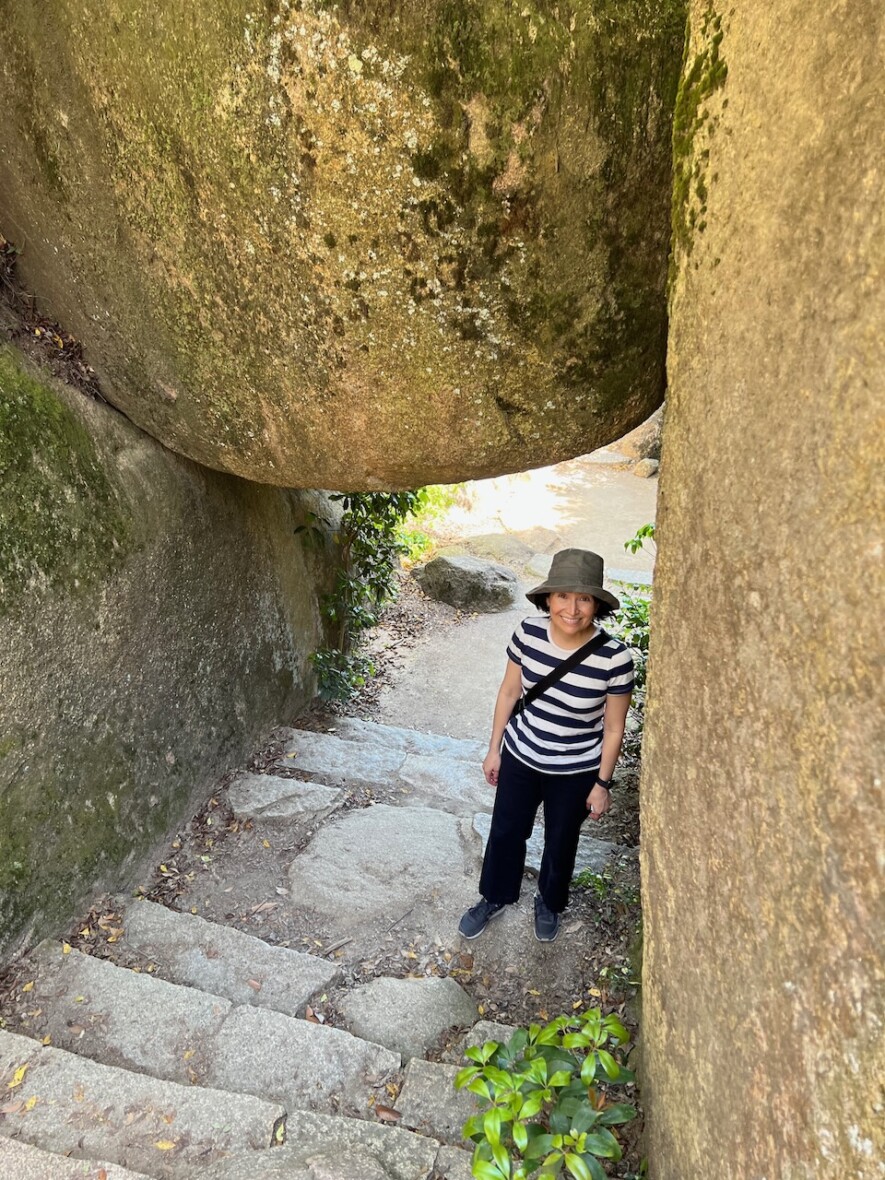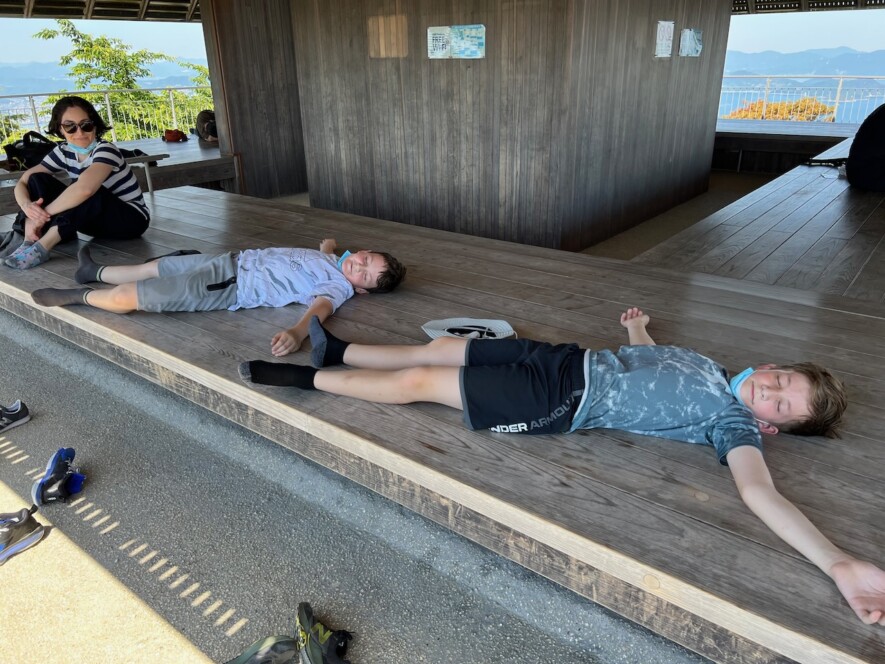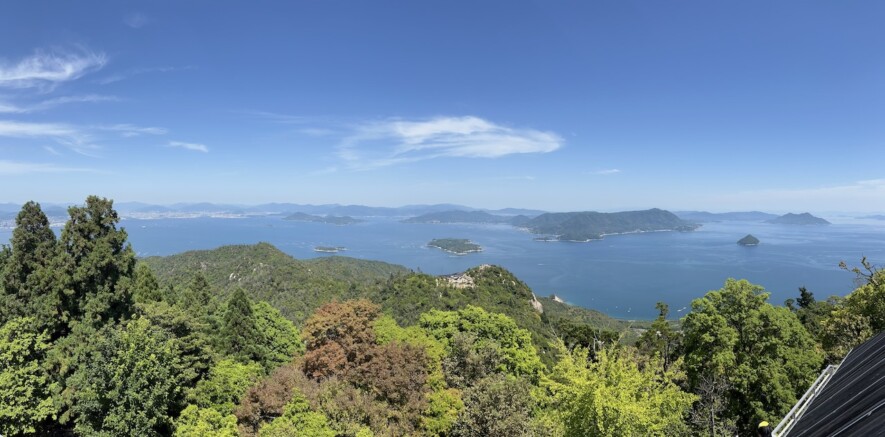 Once at the top, we paid for the cable car ride back down the mountain, took the ferry back to Hiroshima and went shopping at the many malls. Overall it was a great trip and we can't wait to explore more.