Hoi An is an ancient riverfront trading village dating back to the 15th century. It's now a UNESCO world heritage site.
According to our research, most tourists stay in the city of Da Nang and take a tour bus down the Hoi An for the evening. We decided staying in Hoi An would immerse us more fully into the ancient culture.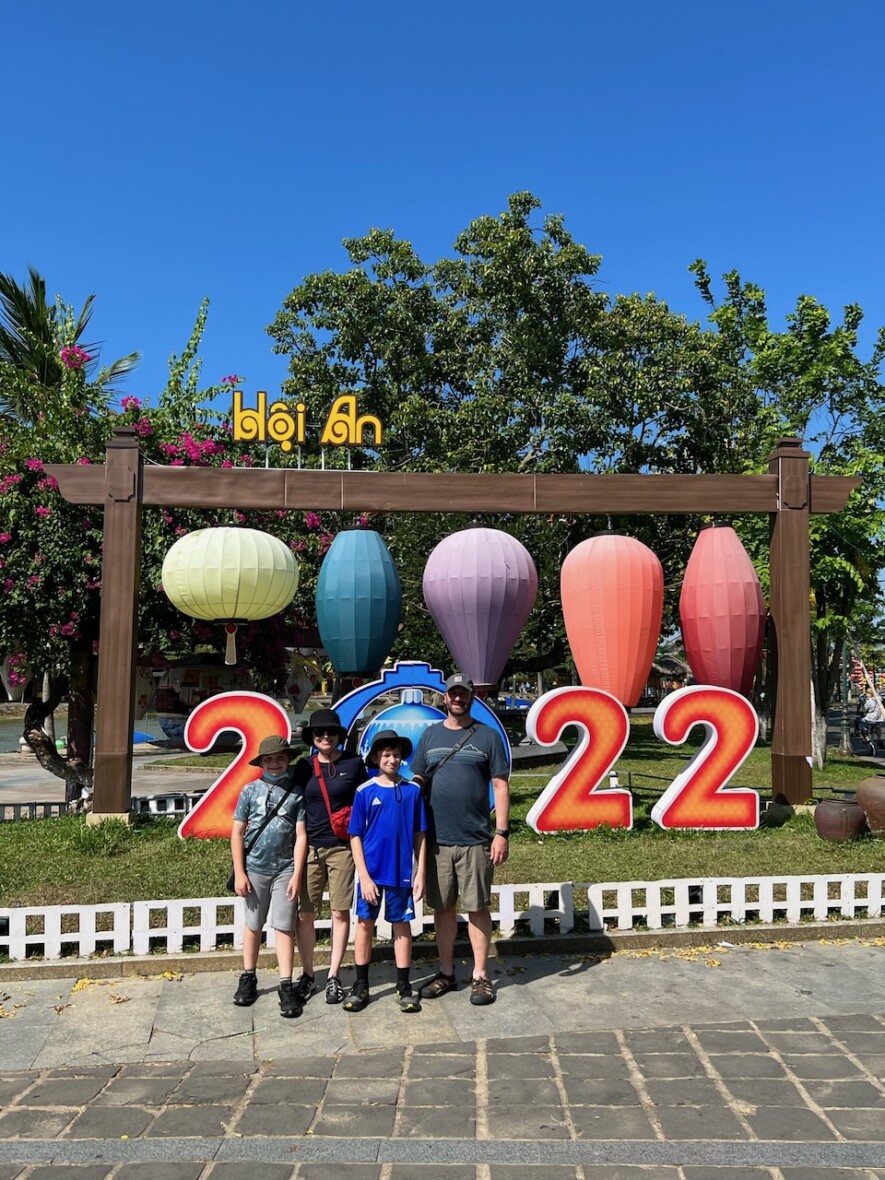 We flew Vietjetair from Ho Chi Minh to Da Nang which is a short 1 hour flight versus taking an 18 hour train. From there it's a 45 minute bus ride to Hoi An. Upon our arrival the town was seemly empty and blazing hot. 113 degree heat index hot. We found some lunch and retreated back to the hotel pool until the sun went down.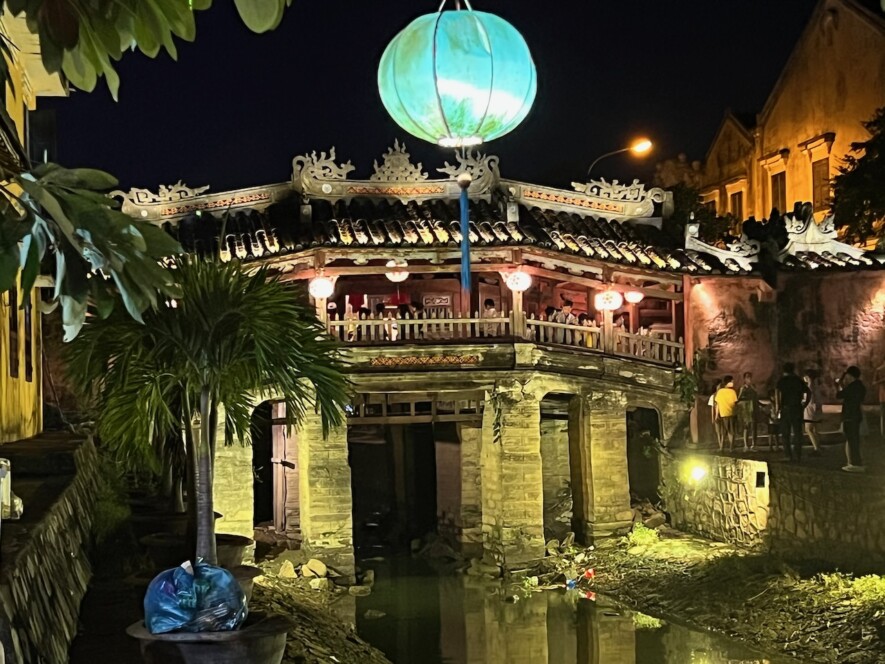 As the sky darkened, the crowds emerged from everywhere. Every street was full of people, vendors, hawkers, and along the water, the constant question asked to us, "You want boat ride!?". The lantern boats are the thing to do and are beautiful. However with 8 in our group, we stayed on the shore and enjoyed the views. Aside from hundreds of street carts selling identical trinkets, Hoi An is known for its custom leather work and the ladies had sandals made to order for pick up the next day.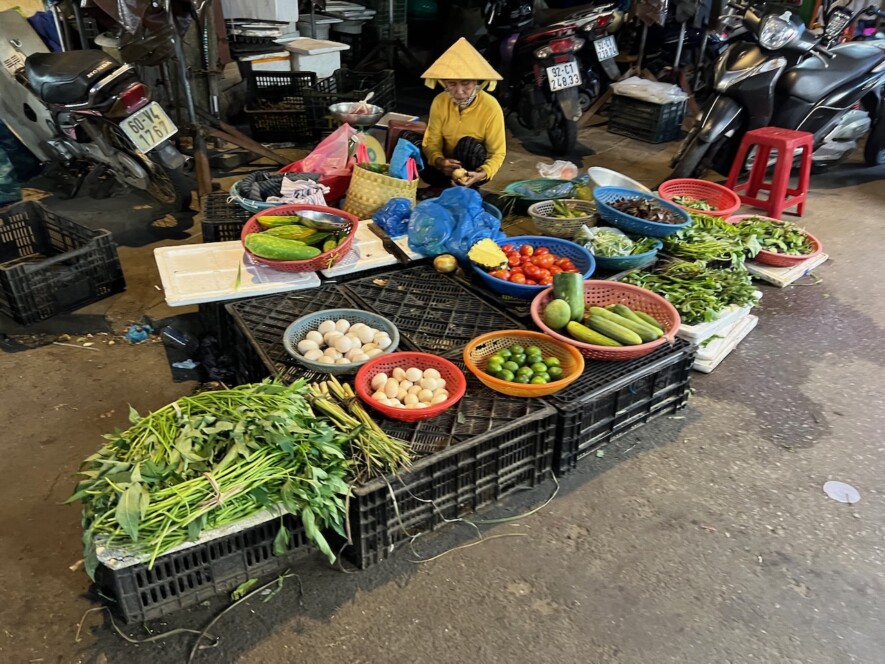 The second day was more wandering the streets, looking at shops, and relaxing pool side. For lunch we found the Banh Mi shop known for it's 1 min of fame on Anthony Bourdain's show, "No Reservations". We thought it was overrated after dealing with the crowded place and rude server. We did however stumble onto an Italian restaurant owned by real Italians called "Goodmorning Vietnam". The pizza and wine were fantastic and a nice break from the local fare.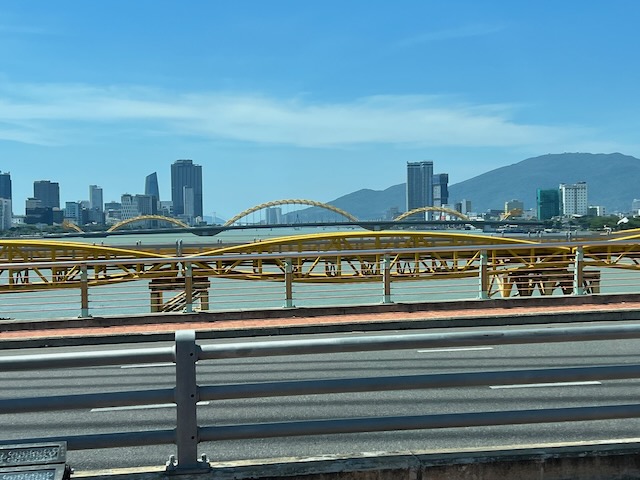 We should have done what the travel experts said and stayed in Da Nang, make an evening out of Hoi An, and escape back to the city. Plus we wanted to get closer to the awesome looking golden dragon bridge seen in the above photo and explore the city. Next destination, Hue City!